Counseling Bloomington IL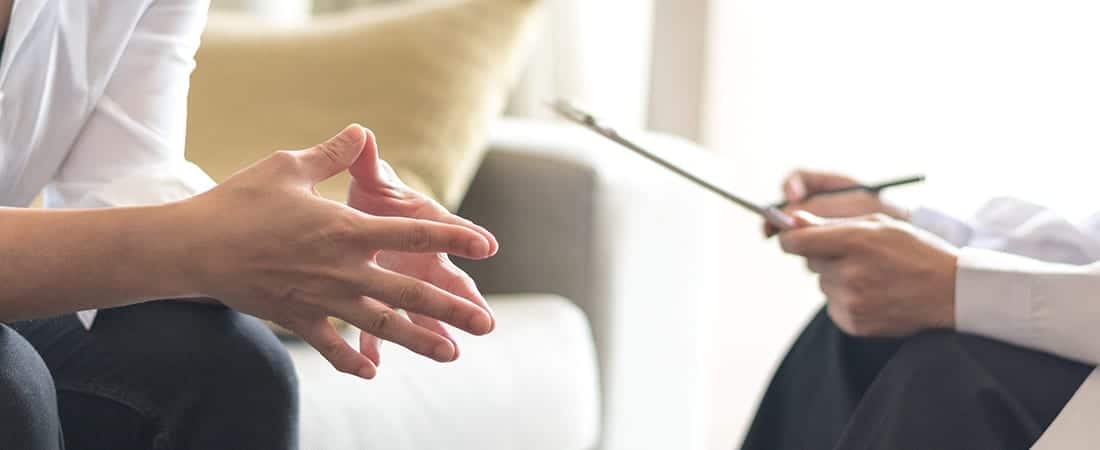 Blueze Wellness – (309) 585-2116 – Counseling Bloomington IL
The Basics of Counseling
Trust forms the foundation of effective therapy. Our professional staff is fully trained to apply helpful counseling practices that support your journey towards wellness. At Blueze Wellness, we'll help you make progress that transforms your lifestyle. Draw upon the expert support needed to at last make real improvements to your health.
Counseling entails meeting with a Blueze Wellness therapist to address behaviors, emotions and relationship matters that impact your health. Starting out is a major step toward attaining a healthier version of you regardless of the challenges you face. Through counseling, it's possible to alter negative habits and behavior patterns and improve your personal relationships.
Although the experience varies for each patient, counseling generally is about identifying problems and setting goals. Whether in an individual, family or group setting, the relationship shared with your counselor is always confidential. This focus is not just on what you discuss but also on the process. The way you express ideas and feelings can be as important as the issues you share in counseling.
Generally, a counselor listens to you and encourages a positive communication experience. Counselors provide useful feedback while practicing proven techniques. Effective counseling fits your situation and moves you toward wellness with each session.
Counseling can frequently be an effective tool that helps people lead fulfilling, happy lifestyles. It can address a variety of mental health matters like anxiety, depression, and grief. However, counseling may also help with other things besides immediate mental health issues. If you're facing the challenge of a new job, for instance, counseling may help you successfully manage the transition.
Counseling Bloomington IL – What Counseling Can Accomplish
Once you start counseling, you'll soon discover that you're not alone. You'll benefit from having a supportive partner to help you overcome the conditions you face. For those experiencing distress, depression, and anxiety, counseling educates patients about their condition. Additionally, it teaches healthy methods to relieve sadness and stress.
Some types of counseling are insight-based. They aim to raise awareness of the motivations behind behavior patterns. Other types of counseling provide specific techniques to help alter thinking that is negative. Counseling can also help you enhance the state of your personal relationships. In a broad sense, counseling guides our patients toward better awareness, empowerment and a more positive outlook.
When To Consider Counseling
Many people can benefit from counseling at some stage in their lifespan. At times the signs are clear but at other times there are not so apparent. Here are a few signs you may want to consider counseling:
-Consistently feelings of sadness or anger. Uncontrollable negative emotions are often a sign of mental health issues that can improve through counseling. If you find that you eat or sleep in unusual patterns or feel withdrawn from family, consider counseling. Talking with someone can help remedy problems before they become even worse.
-Drug and alcohol abuse. Many who struggle with mental health issues turn to substances or alcohol to cope. If you turn to unhealthy behaviors because of how you feel, it's a sure sign you can benefit from counseling. The inability to control substance intake is a sign that you're struggling with an addiction that calls for treatment.
-Grief and loss. A difficult and prolonged process, grief is hard to manage without support. Although we all manage grief in our own way, counseling is beneficial for practically anyone. Consider counseling if you've lost someone close to you. Counseling also helps those going through a divorce, breakup, physical illness or loss of employment.
Learn more about the benefits of professional counseling. Contact Blueze Wellness today at 309-585-2116. We're here to help!!