Welcome to Blueze Wellness! Founded by Dr. Joel Nilles and Chantel Webb, RN, we are a patient-centered facility located in Bloomington, IL. Our practice is dedicated to providing exceptional natural medical services to help our clients achieve their health and wellness goals.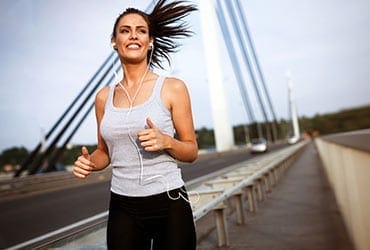 FITNESS AND EXERCISE PRESCRIPTIONS
Blueze Wellness is dedicated to finding your personal fitness and exercise program with your goals in mind.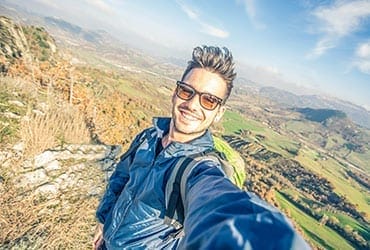 Our staff is equipped with trained mental wellness professionals that use key counseling techniques to assist you along your journey towards health.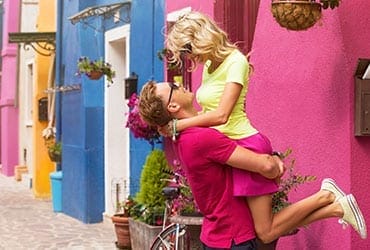 BIO IDENTICAL HORMONE THERAPY
One of the most important aspects of preventive therapies is to identify patients with hormonal imbalances..
START YOUR NEW LIFE
With Blueze Wellness

Request an appointment at 309-585-2116 or contact us with the contact form.
Let Blueze Wellness help you realize your full potential, enabling you to embrace your ability to be truly healthy.
Go beyond basic management of symptoms and discover the root cause of your specific health issues.
Connect with us today and begin your journey to wellness