At Blueze Wellness, we help our clients create and attain their new health goals, allowing them to utilize that power. We empower you to become an active and involved partner in the pursuit of your own health and wellness. The power to be healthy is within you!
Connect with us now to start your journey to wellness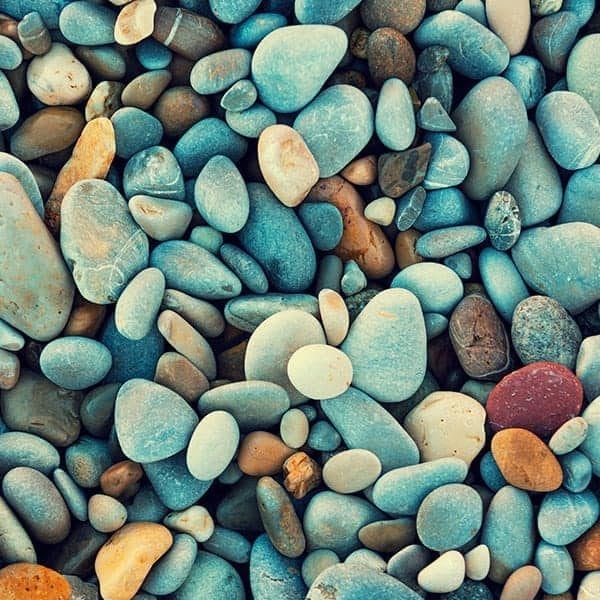 Our Mission
At Blueze Wellness, our mission is to provide excellent natural medical services to assist with your personal health and wellness objectives. We utilize a patient-based, care-promoting model of healthcare that centers on more than only the lack of disease. Our goal is evolving the practice of contemporary medicine into an integrative, holistic model. This is accomplished by providing natural, effective methods of healthcare.
What is Wellness?
Wellness is the active process of attaining awareness and making informed choices toward a fulfilling, healthy life. More than simply being free of illness, wellness is the dynamic process of growth and change. Achieving a level of wellness is essential for leading a quality life. Wellness matters primarily because anything we do and every emotion we experience is related directly to our well-being. Consequently, well-being impacts our daily actions and emotions. It is an ongoing cycle. That's why it's critical to attain wellness to process stress, limit risk of illness and engage in positive interactions.
Hours of Operation
We are open Monday-Friday 8am-5pm. Consultation hours are by appointment only. Schedule an appointment at 309-585-2116 or contact us via email at [email protected]. Blueze Wellness is located at 2412 East Washington Street Suite 4B Bloomington, IL 61704
My chiropractor recommended me to see Dr. Joel and Chantel for possible hormonal fluctuations...with all their help and guidance, I'm in an easy to follow program and ended up losing over 30 pounds along the way. Both my husband and ex-husband see them for their health needs as well. This dynamic duo thinks outside of the regular medical box, and I don't know where I'd be without them!
I have been extremely satisfied with my experience here! it's hard to find medical professionals who want to help you using natural remedies, and I found that here. all of the advice they have given, I have used daily and it has helped my mental health greatly. I highly recommend them if you are digging for a more natural route to whatever recovery or health issue you are having!
Dr. Nilles is absolutely the best, very easy to talk to and work with for treatment. Blueze Wellness has the utmost respectful and professional staff. I highly recommend them!
Realistic and obtainable goals are set by experienced health care professionals. Chantel and Dr. Nilles are easy to talk with and understand the importance of living a healthy lifestyle. They also help with staying on track and offer support during the entire journey! Highly recommend!