our
services
treatments
specialities
Let us help you fully connect with your potential, allowing you to embrace your power to be healthy.
Go beyond symptom management and get to the root cause of your unique health issues.
Connect with us now to start your journey to wellness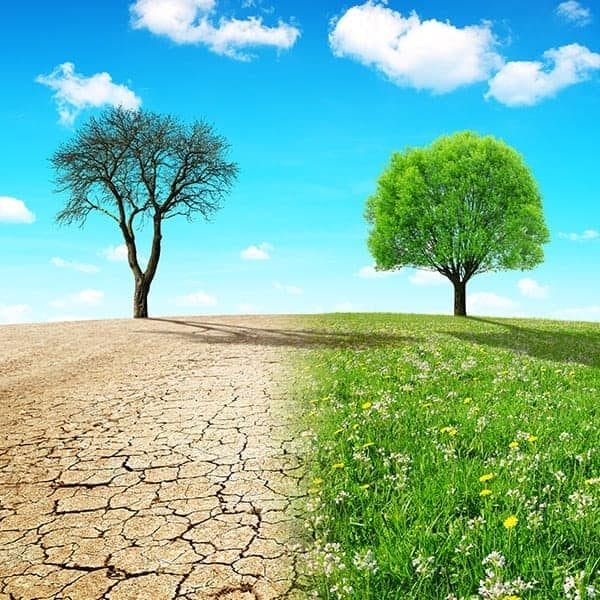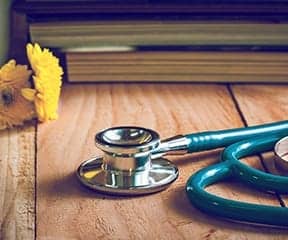 Physical Exam
All new patients receive an annual general physical exam, followed by periodic focused physical exams based on intake findings. Each exam will address your overall health concerns and wellness goals.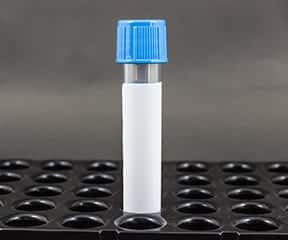 Functional Laboratory Analysis
Our staff is highly proficient in ordering and interpreting the laboratory tests needed to best understand your current health status. Treatment plans will be implemented to improve less than optimal lab values.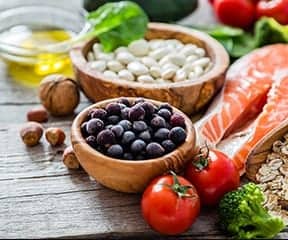 Clinical Nutrition
Individualized nutrition plans form the basis of most functional therapeutic medicine strategies. At Blueze Wellness, we take pride in our knowledge and ability to build the right nutrition plan tailored to you.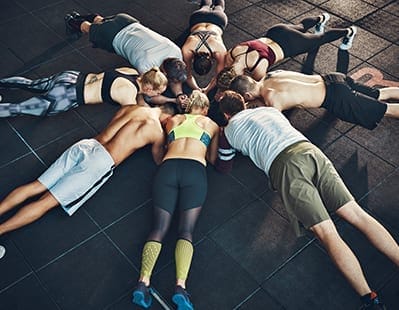 FITNESS AND EXERCISE PRESCRIPTIONS
One of the core components of a sound wellness program is incorporating fitness and exercise. Blueze Wellness is dedicated to finding your personal fitness and exercise program with your goals in mind. We will provide you with guidance and inspiration through referral programs tailored to your health and fitness needs. Whether you want to lose weight and keep it off, build lean muscle, or just look and feel better, your handpicked fitness and exercise team will take the guesswork out of how to achieve your goals.
At the core of the therapeutic relationship are trust and empathy. Our staff is equipped with trained mental wellness professionals that use key counseling techniques to assist you along your journey towards health. At Blueze Wellness, we help you progressively make lifestyle changes that will transform your health and your life. Access the support you need to finally make long-term changes in your health.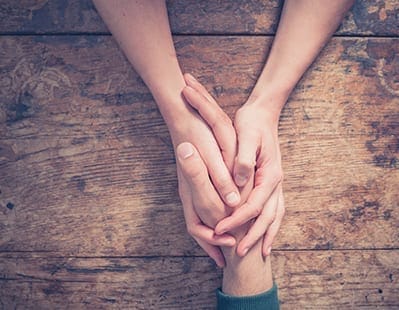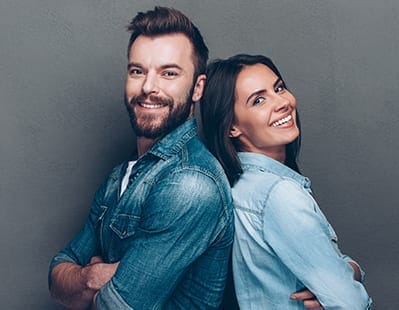 Bio Identical Hormone Therapy
One of the most important aspects of preventive therapies is to identify patients with hormonal imbalances, and supplementing them with bioidentical hormones to reach optimal physiologic levels. Whether you have a testosterone deficiency, adrenal fatigue, thyroid issues, estrogen dominance, or are in perimenopause, menopause or andropause, be assured your treatment plan will be based on cutting-edge protocols specific to you.
My chiropractor recommended me to see Dr. Joel and Chantel for possible hormonal fluctuations...with all their help and guidance, I'm in an easy to follow program and ended up losing over 30 pounds along the way. Both my husband and ex-husband see them for their health needs as well. This dynamic duo thinks outside of the regular medical box, and I don't know where I'd be without them!
I have been extremely satisfied with my experience here! it's hard to find medical professionals who want to help you using natural remedies, and I found that here. all of the advice they have given, I have used daily and it has helped my mental health greatly. I highly recommend them if you are digging for a more natural route to whatever recovery or health issue you are having!
Dr. Nilles is absolutely the best, very easy to talk to and work with for treatment. Blueze Wellness has the utmost respectful and professional staff. I highly recommend them!
Realistic and obtainable goals are set by experienced health care professionals. Chantel and Dr. Nilles are easy to talk with and understand the importance of living a healthy lifestyle. They also help with staying on track and offer support during the entire journey! Highly recommend!