offered by Blueze Wellness
Extraordinary results in a practitioner-monitored program Food is medicine. This program shines a spotlight on negative eating habits that contribute to common health challenges.
SHAPE ReClaimed™ is a safe, effective nanomolecular dietary supplement created to decrease total body inflammation, enhance immune function, detox and cleanse–all while reducing excess weight.
Connect with us now to start your journey to wellness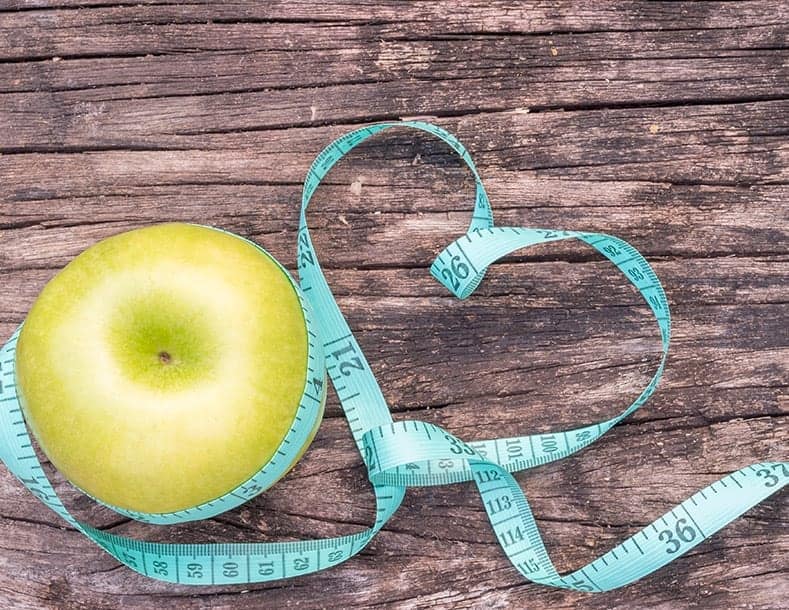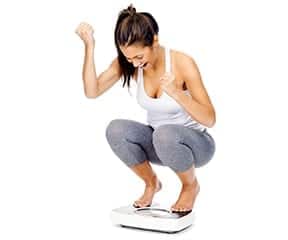 Clinical Experience
SHAPE ReClaimed™ is developed out of decades of clinical experience and is the foundation of our program. What we've discovered is that the synergistic combination of ingredients in SHAPE ReClaimed™, along with our total wellness program, is having astounding transformative health benefits. The result, in addition to weight loss, is a re-energized, revitalized you!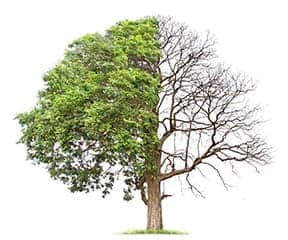 Life Changing
We must emphasize that SHAPE ReClaimed™ is practitioner-supervised and one part of an overall successful wellness approach and philosophy. It is not a "magic bullet" but when incorporated into the program's protocol, along with sound lifestyle choices, the results are truly life-changing.
Reduce Inflammation
Enhance Immune Function
Detox & Cleanse
Enhance Metabolism
Safely Release Excess Toxic Weight
Decrease Pain
Improve Digestion
Increase Energy
Improve Sleep
Decrease or Eliminate Rx Dependency (With Practitioner Supervision)
Improve Blood Sugar, Blood Pressure and Blood Lipids
Improve Mood and Mental Clarity
Create and Maintain a Healthy Relationship with Food
Lifestyle Modification – Health Restoration Program
Healthy Anti-Inflammatory Nutritional Plan
SHAPE ReClaimed™ Professional Formula
The Complete Patient Guidebook
Consistent Monitoring Appointments for Urine Evaluation
Patient Education Tab at WWW.SHAPERECLAIMED.COM
Access to Facebook "OFFICIAL SHAPE ReClaimed™ Support Group"
Safe, Affordable and Sustainable Lifestyle that Supports Healthy Weight
Initial Consult and Evaluation for SHAPE
Discussing Your "WHY" for Choosing SHAPE
Customizing the Program Based on Your Health History, Progress, Symptoms and Laboratory Results
Regular Monitoring, Which is Important for Your Long-Term Success
My chiropractor recommended me to see Dr. Joel and Chantel for possible hormonal fluctuations...with all their help and guidance, I'm in an easy to follow program and ended up losing over 30 pounds along the way. Both my husband and ex-husband see them for their health needs as well. This dynamic duo thinks outside of the regular medical box, and I don't know where I'd be without them!
I have been extremely satisfied with my experience here! it's hard to find medical professionals who want to help you using natural remedies, and I found that here. all of the advice they have given, I have used daily and it has helped my mental health greatly. I highly recommend them if you are digging for a more natural route to whatever recovery or health issue you are having!
Dr. Nilles is absolutely the best, very easy to talk to and work with for treatment. Blueze Wellness has the utmost respectful and professional staff. I highly recommend them!
Realistic and obtainable goals are set by experienced health care professionals. Chantel and Dr. Nilles are easy to talk with and understand the importance of living a healthy lifestyle. They also help with staying on track and offer support during the entire journey! Highly recommend!