Call (309) 585-2116 for FastVitaminIV therapy
The development of FastVitaminIV® is to scientifically improve upon traditional administration of IV drips, which takes significantly more time. By administering FastVitaminIV® in one minute or even less, your body rapidly gets the nutrients it needs. You may experience what people have described as an pleasant "rush" as your body absorbs undiluted minerals, vitamins and amino acids.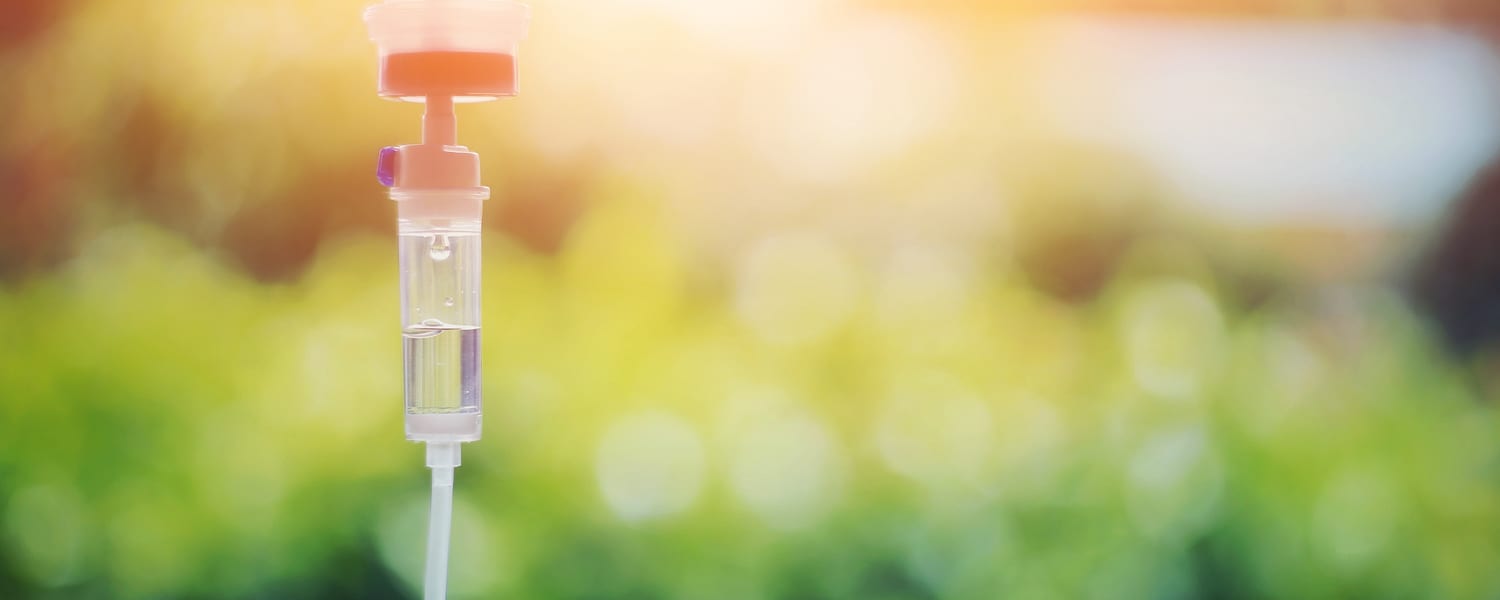 There are two main components when it comes to FastVitaminIV®:
How rapidly the solution pushes into the vein. (Unique in comparison to other IVs)
-The quantity of amino acids each formula utilizes.
The nutrients each FASTVitaminIV® contains include:
The intravenous administration of FastVitaminIV® typically takes between 30 and 60 seconds. Even though the amount of liquid is quite small the delivering is still IV because it goes straight into the vein.
Upon receiving administration of a FastVitaminIV® blend, people typically experience:
In general, FASTVitaminIV begins to take effect within approximately one hour. Clients typically experience three to seven days of:
Better mood.
An improvement in visual acuity.
An enhancement in the intensity of physical exercise.
Faster recovery after physical exercise.
Better quality sleep.
An improvement in focus and concentration.
A general improvement in physical and mental wellness.
Many adults have a deficiency in nutrients. Consequently, it usually takes four or five administrations of FastVitaminIV® until the benefits reach maximum effectiveness. Since each FastVitaminIV® takes only a few minutes or so to administer, most clients schedule them once or twice per week.